Dance Vs Pop. Can Olly Murs Put Pop Back On Top Of The Chart? #Rivalry
8 October 2015, 06:00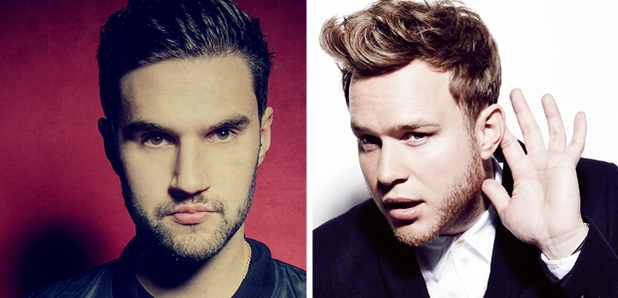 It's the ultimate battle between genres this Sunday as Olly Murs faces Philip George in a battle for the top spot.
Philip George surprised us all last weekend when he knocked Sam Smith off the top of the Vodafone Big Top 40 in a scintillating battle which ended just minutes before lockdown at 6PM. The question is, can the DJ hold off the incoming pop maestro that is Olly Murs.
So shall we have a look at the contenders for this weekend's show
Current No.1: Philip George & Anton Powers - 'Alone No More'
Oh yes, dance music really is taking over the charts. Philip George and DJ pal Anton Powers combined forces to bring us one of the best dance tracks of the year. Will pop music reclaim it's hold over the top 40?
Olly Murs - 'Kiss Me'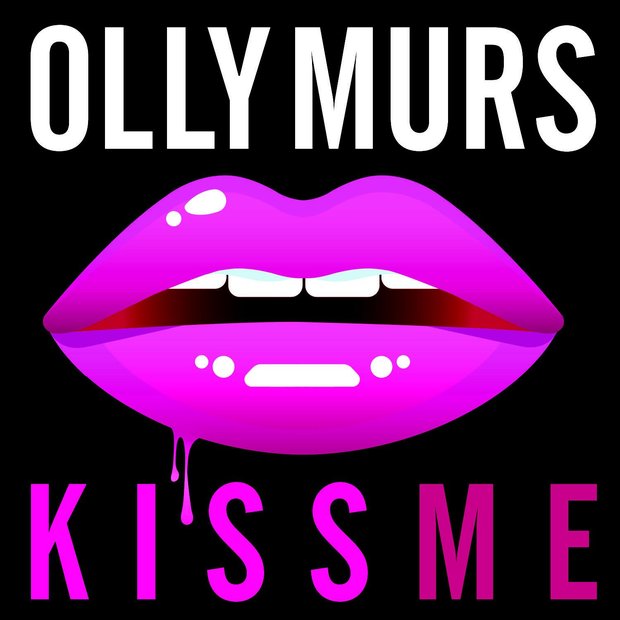 The cheekiest guy in the music biz is back! Olly Murs will be flying the flag for pop in this weekend's chart battle with his brand new single 'Kiss Me' due for release just days before the countdown.
Sam Smith - 'Writing's On The Wall'
Will Sam Smith return to the No.1 spot after being knocked off pole position last weekend. The song is likely to be talked about for years so surely another spell at the top is a piece of cake right?
R.City feat. Adam Levine- 'Locked Away'
R.City and Adam Levine have found themselves with a tornado of a hit in 'Locked Away' as it tears its way through the top 40. Can they FINALLY grab the No.1 spot?
Justin Bieber - 'What Do You Mean?'
Justin's 'What Do You Mean?' is the ONLY song to have two spells at No.1 in 2015, what's to say he won't be able to do it a third time?
Keep it Capital and remember to tune in from 4PM this Sunday to find out who wins the race!