Win tickets to this years Parklife!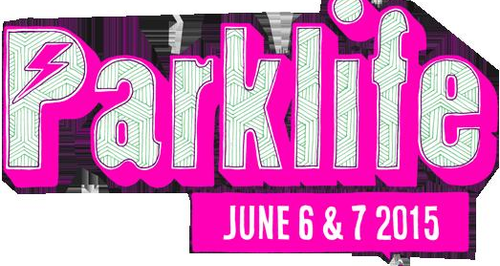 Parklife have got some of the hottest Capital Artists, if you fancy being a part of the festival fun, enter our competition below!
Parklife is back in Manchester for 2015, if you're ready for some summer fun and want to get your hands on a pair of Parklife Weekend tickets, all you have to do is enter the competition below!
This year Capital Manchester have teamed up with Parklife to give you all the latest on the line-up, and all the backstage gossip straight from the festival. They will also be giving you the chance to win tickets from now until June.
For more information tune into Capital Breakfast weekdays from 6am, or Sally Hudson from 4pm, where you'll be able to win a pair of the hottest festival tickets this year.
Weekend tickets to the festival are now sold out but there are still a few hospitality tickets available. For all the latest info on Parklife visit their website here.