United women's boss joins Mata charity
23 November 2018, 05:22 | Updated: 23 November 2018, 05:23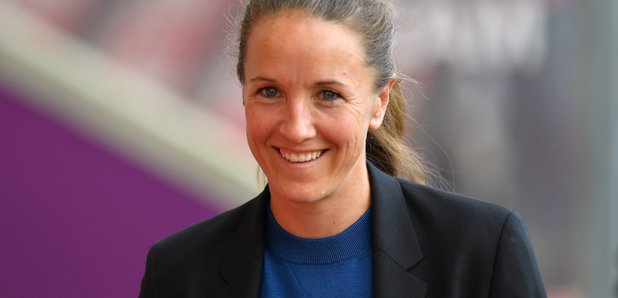 Casey Stoney has become the first manager in England to sign up to the Common Goal movement.
The Manchester United Women head coach is donating one per cent of her salary to the charity which funds football-based social organisations around the world.
Manchester United men's midfielder Juan Mata was the first player to sign up and the movement can now boast over 60 members in football with more than £750,000 raised in 15 months.
"I'm really excited to be joining the Common Goal movement, football is such a powerful force for good that can help champion many issues and I have seen these first hand," said Stoney, who won 130 caps for England.
"During my life and career I have always tried to make a difference, Common Goal is involved in supporting some amazing initiatives so donating one per cent of my salary and making a huge difference to others across the world is something I am really passionate about."