Tameside paedophile caged
6 September 2018, 15:10 | Updated: 6 September 2018, 15:13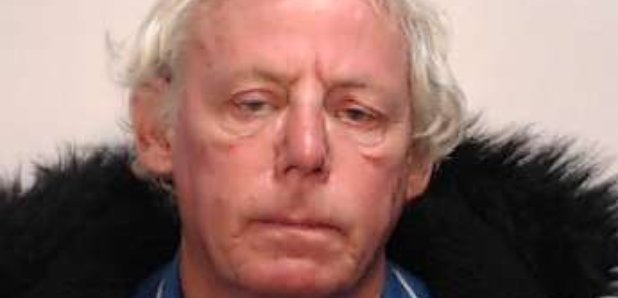 A man has been jailed after forcing a woman to live through years of sexual abuse as a child.
62-year-old Kenneth Parker of Sovereign Hall Caravan Park, Mossley has today, Thursday 6 September 2018, been sentenced at Minshull Street Crown Court to 12 years in prison.
He previously pleaded guilty to two counts of indecently assaulting a child as well as being found guilty of two counts of committing indecency with a child and a further two counts of indecently assaulting a child.
During the 1980s – when the woman was a young girl – Parker regularly subjected her to horrific sexual abuse twice, sometimes, three times a week, every week for eight years.
The abuse carried on right through to her teenage years but Parker managed to get away with his depraved secret life.
Detective Constable Ray Hooper, of Greater Manchester Police, said: "Parker forced his victim to live with and carry the burden of his sexual abuse for more than 30 years, leaving her to feel that no-one would see him as the monster he is.
"Today has not been easy for the woman, having to wait until now to see her abuser finally face the consequences of the torturous years he put her through but, thanks to her courage, her strength and her determination, Parker is about to begin a lengthy prison sentence, to live a lonely life behind bars."