Stockport tot died of hospital neglect
6 September 2018, 12:27 | Updated: 6 September 2018, 12:30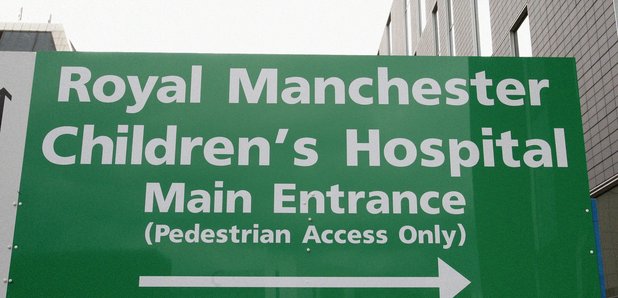 An inquest has found hospital neglect led to the death of a toddler.
Kayden Urmston-Bancroft, aged 20 months, suffered a cardiac arrest at the Royal Manchester Children's Hospital in April 2016 after waiting for emergency surgery on a diaphragmatic hernia.
On Thursday, coroner Angharad Davies found he died of natural causes, contributed to by neglect of the hospital.
A four-day inquest hearing at Manchester Town Hall heard Kayden, from Stockport, was on a list of patients requiring emergency surgery when he was admitted to the hospital on April 12, but suffered a cardiac arrest on April 15 while still waiting for the operation and died two days later.
In a statement, Kayden's family said: "Kayden's death has devastated our family. He has left a huge hole that cannot be filled and we miss him every day.
"Time doesn't make it any easier and knowing that he could have been saved is hard to bear.
"You take your child to hospital and you think everything will be alright, that they'll be able to make them better. We put Kayden's life in their hands and they let us down in the worst way possible.
"We begged them to help him over and over, but instead we had to watch him fade away. He died in pain and that's the thing I don't think we can ever forgive.
"By the end it was clear he was giving up and while it broke our hearts, we had to make the decision to let him go."