Operation Spectre Targets Knife Crime
11 March 2019, 09:33 | Updated: 11 March 2019, 09:34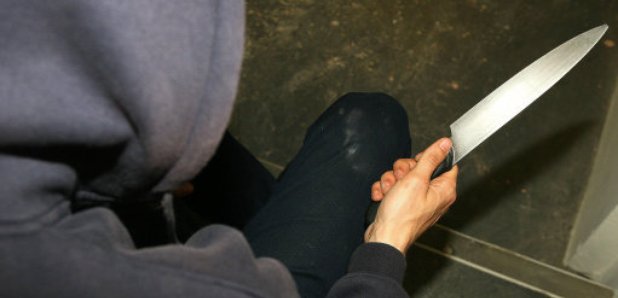 A week of action on knife crime's starting.
Greater Manchester Police are highlighting the work they're doing incorporating a range of policing tactics including hotspot targeting and stop and search methods.
It's as the force say more knives are being hidden in public to be used in crime, it means offenders are less likely to be caught carrying them.
The force is urging people to 'open your eyes to knives' to raise awareness of the dangers ofthem being hidden in our communities.
Visitors to GMP's Social media platforms will be asked to spot the knife hidden in a number of images released during the week across Facebook, Twitter and Instagram, encouraging conversation around the subject.
Greater Manchester Police's Assistant Chief Constable Rob Potts said: ""It's a sad fact that people are not only carrying knives, but are now also hiding weapons in and around public places and that can be very worrying for members of the public.
"The more knives that are on the streets only leads to one outcome - more people getting hurt - and we are determined to act to stop these implements getting into the wrong hands.
"To ensure police and partner resources are targeted in the communities where they are needed most, we are asking the public to be aware and report any knife sightings to us reduce the circulation of weapons in our communities."