Northern strikes breakthrough in sight?
29 November 2018, 07:04 | Updated: 29 November 2018, 07:07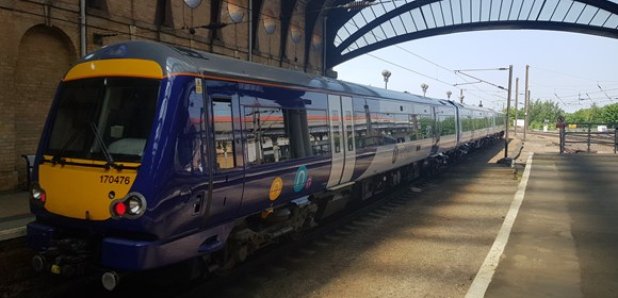 A breakthrough might finally be close in the strikes on Northern Rail.
The government say they'll keep guards on services - which is the issue the RMT had been walking out over.
Managers at Northern are now asking union leaders to get back around the negotiating table.
David Brown, Managing Director at Northern, said: "It's welcome news that the Government has confirmed that a second person will be retained on board our trains.
"There is no reason for the RMT to continue its disruptive and economically damaging strikes in the build up to Christmas.
"We invited RMT to ACAS talks in the summer and were willing to discuss the options that they themselves put forward, including those RMT had agreed with other train operators.
"Despite those talks breaking down, we have remained open to further discussions, but all attempts have been rejected by RMT.
"I look forward to RMT suspending their December strikes, and accepting my long-standing invitation to get back round the table at ACAS to resolve their dispute."
RMT General Secretary Mick Cash said in response:
"In light of the statement from Transport for the North RMT awaits any new proposals from Northern Rail which maintain for the travelling public the same level of safety, security and access that they enjoy at the moment based on the guarantee of the guard on every train.
"RMT remains available for talks."