Disabled man beaten by robbers
22 March 2019, 12:22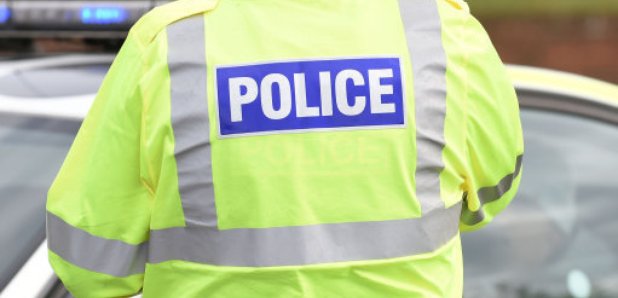 Did you witness a serious assault and robbery in Chadderton?
Officers are appealing for information after a disabled man was assaulted and robbed of jewellery he was wearing on Friday 15 March 2019.
Between 7.30pm and 7.45pm the man left the Dog Inn on Lansdowne Road and crossed the road to walk along the pedestrian path leading to Whistable Close.
While walking along the path, two or three unknown offenders approached the victim - who uses a walking stick - and assaulted him, before stealing bracelets he was wearing as he lay on the ground.
During the robbery the man, who is in his 50's, was punched to the face, causing him to fall to the floor.
The offenders then punched and kicked him in the head and face and held his walking stick in his mouth to stop him shouting for help.
The man sustained a fractured eye socket, broken jaw, a bleed on the brain and seven broken fingers.
He was admitted to hospital and is now recovering from his injuries at home. He will require surgery at a later date.
The offenders fled on foot with the stolen items.
The offenders are described as men. No further description is available.
Constable Kavita Young of GMP's Oldham District said: "This was a vicious and cowardly attack on a man who uses a walking stick for mobility.
"The levels of injury sustained by the victim are serious. They have had a detrimental effect on his mental and physical wellbeing, and he will require surgery on his hands and face at a later date.
"Unfortunately, we have no description of the offenders at this time.
"However, this happened in the early evening in a relatively built up area where we think there will be a number of potential witnesses."
Anyone who has any information about the robbery should call police on 0161 856 9082 quoting incident number 1918 of 15/03/19