Cosmetic Couture Training Academy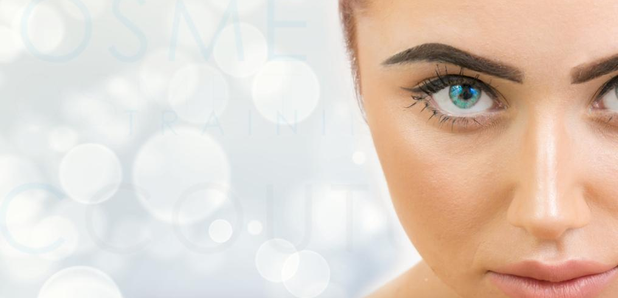 Cosmetic Couture Training Centre has been providing basic, intermediate and advanced aesthetic training in Manchester for more than 6 years and they now also offer courses in Bradford!
The combined experience of our trainers and consultants cover over 50 years in the beauty industry.
Using state of the art technology and their own cosmetic models, they have a well-organised set up to teach and practise various beauty treatments. They promptly track all the latest trends and research arriving in the cosmetic industry to ensure that their aesthetic training in Manchester are up to the mark.
Most of their courses are aesthetic training for beauty therapists, who want to study, research, and practice in this particular field. They are usually familiar with the basics of cosmetic treatments, but want more exposure and experience to expand and reinforce their knowledge to serve their clients.
Call:
0161 832 3236