WATCH: George Just Did His Gollum Impression For Alesha, And... Erm... Yeah!
She's seen her fair share of crazy acts on Britain's Got Talent, but how did she react when George whipped out his best Lord of the Rings impersonation? You have to see it to believe it...
From juggling dogs dressed as clowns, to talking mime artists, there's not much Alesha Dixon hasn't seen during her stint as a judge on Britain's Got Talent. Well, at least she thought she'd seen it all.
When the singer popped by to visit Dave Berry, George and Lilah, the guys spoke about their favourite acts - and sending pretty much every single act home, 'cos they may have already found the winner!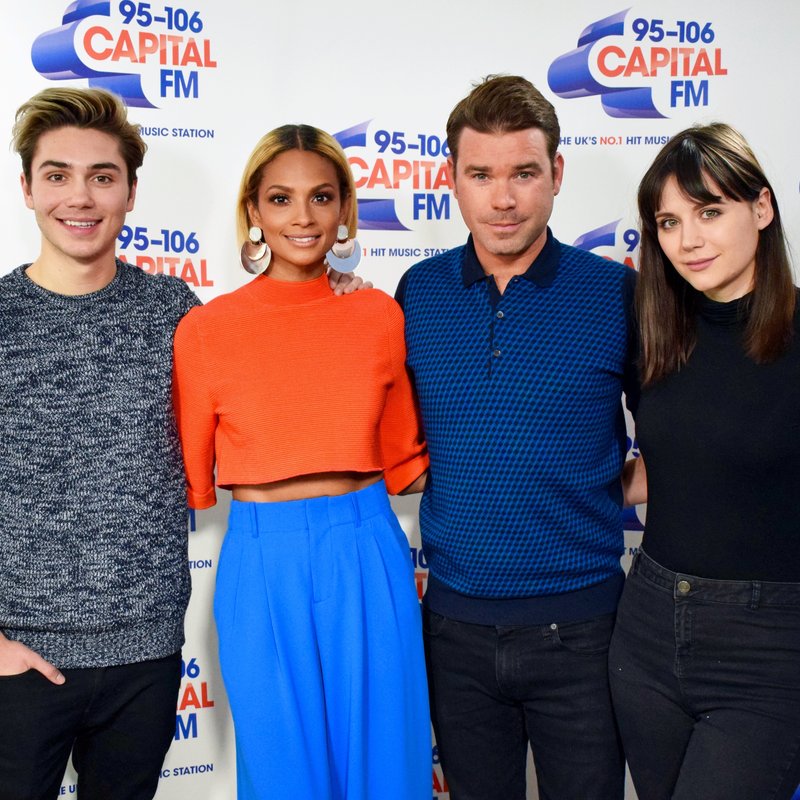 One person we can't really be seeing as the victor is George, however. (Soz, Shelley!) He busted out his Gollum impression and that pretty much left the entire studio in awe... But, erm, as for his Elmo? Let's just be pleased Alesha didn't have her red buzzer.
The gang also discussed that ONE thing you wanted to know about - a Mis-Teeq reunion. Can we expect even more R&B garage?!
You May Also Like...