Leicester's Super-fast Broadband
8 December 2017, 13:02 | Updated: 8 December 2017, 13:11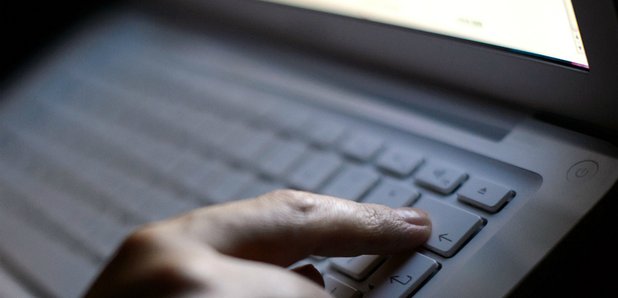 A street in Leicester has been named as having some of the fastest internet speeds in the country.
Astill Lodge Road in the city was rated fourth in the list of the streets with the quickest broadband speeds in the UK, 230 times faster than the worst performer.
Research from uSwitch found the average connection speeds on Astill Lodge Road were 155.856 Mbps (megabits per second), still a little way short of the quickest in the country, Benford Avenue in Motherwell, North Lanarkshire (177.009 Mbps).

However, that is still huge in comparison with the worst performing street, Thorpe Lane in Felixstowe Suffolk, which only achieves an average of 0.679 Mbps.
Downloading a film from a service like Netflix would typically take around 21 hours on Thorpe Lane, whereas on Astill Lodge Road it would take just over five minutes.
The street was the only one in the East Midlands to make the top 30 best or worst performers nationally, but uSwitch spokesperson Ewan Taylor-Gibson insists the vast majority of households with a slow connections can upgrade for less than £5 per month:
"It seems that people just are not aware of what is available, and so they are stuck - they will be telling someone to stop on their Xbox or being online, just so they can send an email or do some meter readings for their gas.
"The very lowest [performing areas] are getting less than 1Mbps; the big streaming services such as Netflix and Amazon recommend that you have at least 3 Mbps to be able to watch their service without any issues."