Rich & Carr Solicitors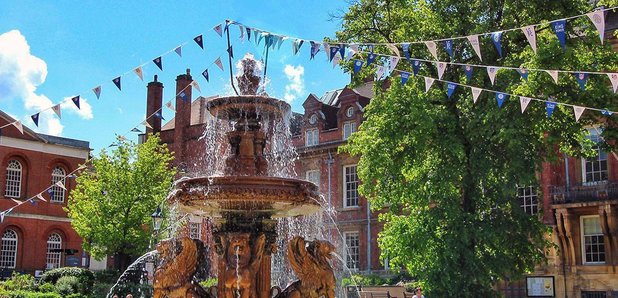 Whether you are in business or it is a personal need that requires some sound legal advice, Rich & Carr Solicitors have the team to support you. Most of us will need help at some time and it is important to know that the advice offered is expert and timely.
The firms Rich & Carr and Freer Bouskell merged in 2009 to form Rich & Carr Freer Bouskell and as a result, they can now offer their clients a very wide range of services including conveyancing, property and resolution lawyers.
They have offices around the county as well as in the City of Leicester so the chances are there is a convenient office near you. They pride themselves on their friendly and supportive approach - after all, if you are experiencing a stressful time through accident or injury, buying your first house or negotiating your way through a separation there is no substitute for the personal touch.
They think it is important that the solicitor leading on your work stays with you as the main point of contact so you can rest assured that whenever you need further advice they will respond quickly and be up-to-date with your details.