Oakdale Dental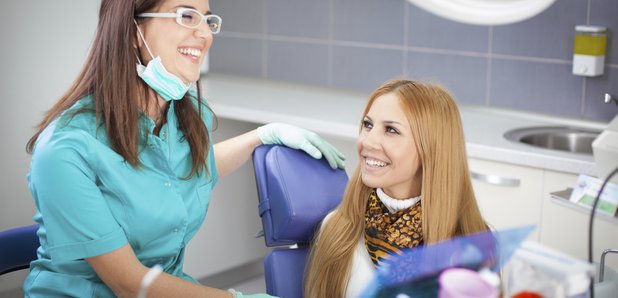 Oakdale Dental are specialists in Dental implants, invisalign, braces, whitening and facial rejuvenation.
They offer a full range of preventative, restorative, cosmetic, implant and surgical treatment by five dental surgeons including a specialist oral surgeon.
The practice has three dental hygienists who carry out gum treatments. Their support staff are fully trained and registered with the GDC and help to create a relaxed atmosphere to reassure even the most apprehensive patient.
All treatments are fully discussed with patients and estimates of the cost of the various treatment options are given enabling you to choose the option that you prefer
New patient offer - Consultation is now half price at £32 and includes small x-ray.