Can We Guess What You'll Be Doing This Weekend Based On Your Spending Habits?
21 November 2018, 10:40 | Updated: 18 August 2022, 15:51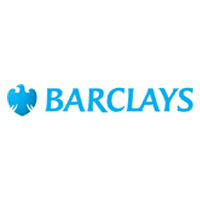 Promoted by Barclays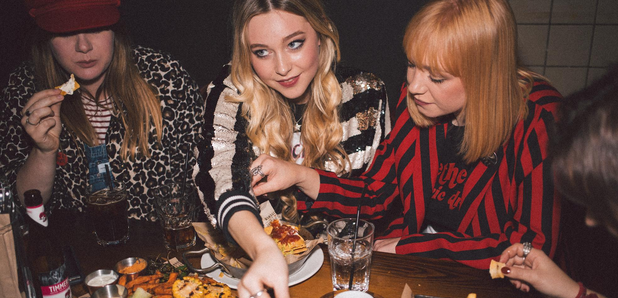 Your spending habits say more about you than you even knew, so we can totally predict what you'll be up to this weekend!
Whether you class yourself as a saver or a raver, one thing's for sure, we all spend money every single day - although some of us are better at it than others.
So what do your spending habits say about you and can we predict exactly what you're going to be doing this weekend based on your answers to these six simple questions?
Are you someone who takes control of your money or are you the one on your group who's always dreaming about pay day?
Let's find out...
For more information on how to take control of your money and for the chance to win an iPhone XS, plus a trip to Iceland click here.