Lizzo Unveils Her 'Simpsons' Character: The Best Celeb Cameos In The Show's History
17 February 2023, 17:42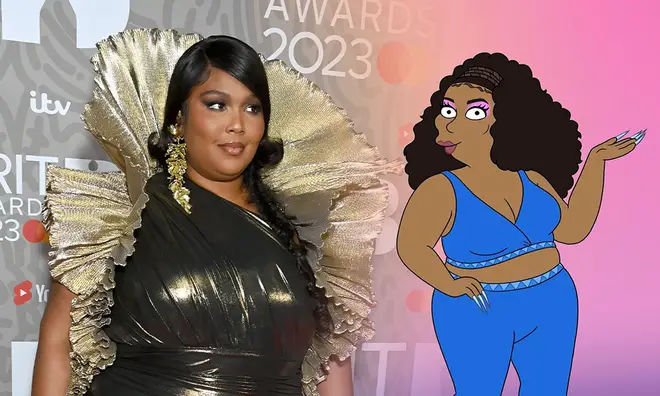 Lizzo is set to appear on The Simpsons for its finale episode, but who else has guest-starred as an animated character on the show?
Lizzo is the latest celebrity to join The Simpsons hall of fame!
The 34-year-old musician got everyone excited when she revealed that she would be making a cameo during the sitcom's 34th season finale.
WATCH: Paul Rudd & Lizzo Fangirl Over Each Other
She took to Instagram to unveil her Simpson-verse avatar and we just already know that Lizzo's appearance is going to be iconic, she captioned the post: "SEE YOU IN SPRINGFIELD, B****."
This episode will air in May, so whilst you wait to see her grace the screen in animated-form, why not look over some of best celebrity cameos that The Simpsons has seen over the years?
From Lady Gaga to Justin Bieber to Katy Perry, here are just some of the stars who have taken a trip to Springfield...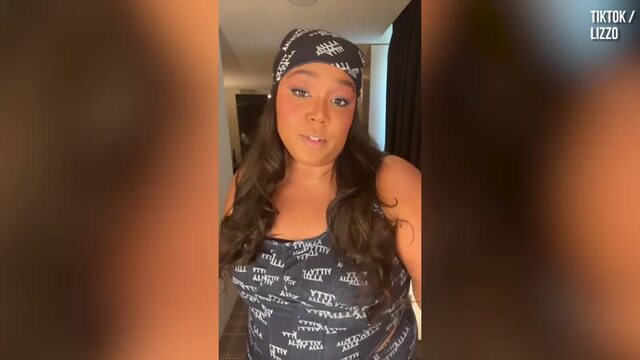 Lizzo 'danced with Rihanna at the Super Bowl'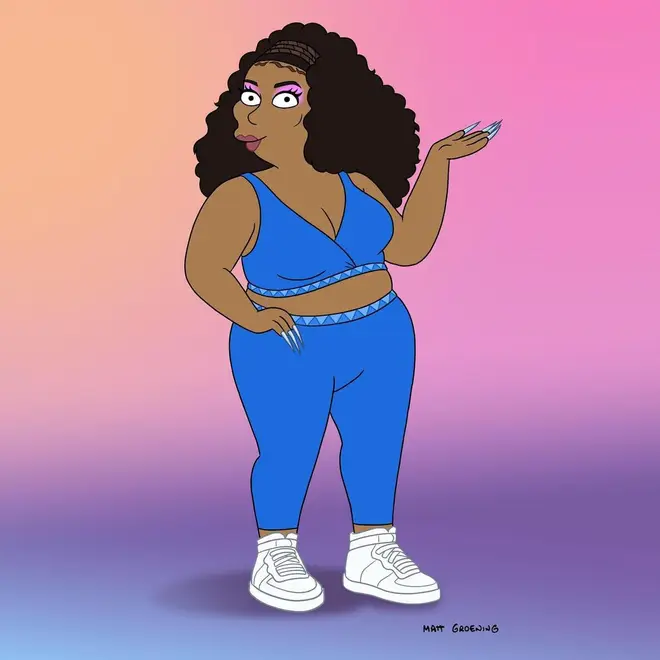 The Simpsons predicted Lady Gaga's Super Bowl halftime show peformance

Lady Gaga appeared in 'Lisa Goes Gaga' in 2012.

Picture: Fox

Justin Bieber made a famous cameo in The Simpsons when he was 19

Justin starred as himself in 'The Fabulous Faker Boy' in 2013.

Picture: Fox

Coldplay were a musical guest back in 2010

Chris Martin and the band were in S21's 'Million Dollar Maybe'.

Picture: Fox

Katy Perry appeared in a very special live-action episode of The Simpsons

Katy appeared in 'The Fight Before Christmas' in 2010.

Picture: Fox

Pharrell Williams entered The Simpsons universe in season 26

Pharrell was the star of 'Walking Big & Tall' 2015.

Picture: Fox

Charli D'Amelio guest starred in season 33 in 2022

The TikTok star appeared in 'Meat is Murder'.

Picture: Fox
> Here Are All The Ways You Can Listen To Capital