QUIZ: Prove You Know Your Stuff, By Scoring 100% On This Impossible 'Wizards Of Waverly Place' Test
19 September 2017, 14:04 | Updated: 4 December 2017, 09:43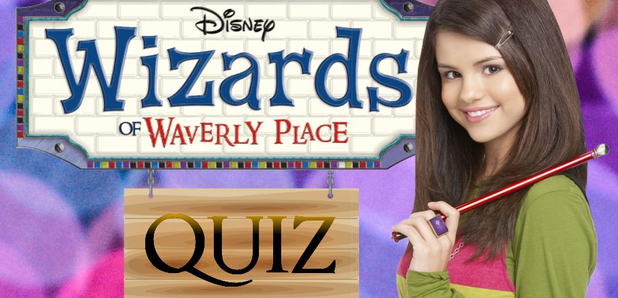 Do you know if everything's gonna to be a breeze?
Anyone with a childhood has watched 'Wizards of Waverly Place'. It was the magical moment when Selena Gomez first properly came into our lives.
But a lot more than that happened... A LOT.
> If You Don't Get All Of These Hannah Montana Questions Right, Did You Even Have A Childhood?
Which is why we're going to put your 'Wizards of Waverly Place' knowledge to the test. You'll need more than magic to get it all right.
> There's Only One Thing You Won't Struggle With Here... Downloading Our App RN!
If you thought you struggled with this, wait until you see Selena Gomez fail at Roman's Whisper Challenge...