QUIZ: From 'Style' to 'Love Story', Which Taylor Swift Song Are You?
21 February 2015, 13:42 | Updated: 4 December 2017, 09:43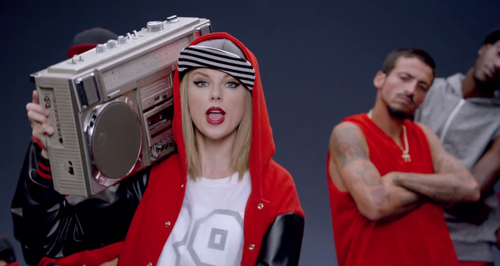 Ever wondered which one of Taylor Swift's hit songs you'd be, like, if you were a song? Well, wonder NO MORE, because this ridiculously scientific quiz will reveal all...
Considering Taylor Swift has released every kind of pop hit under the sun, we couldn't help but start wondering which one of her tracks would our musical soulmate. You know, as one does.
So we created our very own (and very scientific) quiz to help YOU find out if you're a 'Love Story' softie or more of a secret 'Blank Space' crazy. Give it a go, and then remember to share your results with us on Twitter @CapitalOfficial - or even let us know in the comments below!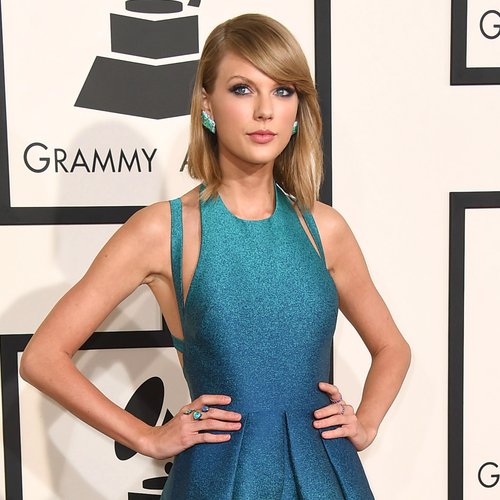 You May Also Like: