QUIZ: Cast Your Own TV Show & We'll Tell You Which Netflix Series You NEED To Watch Next
27 September 2017, 14:51 | Updated: 4 December 2017, 09:43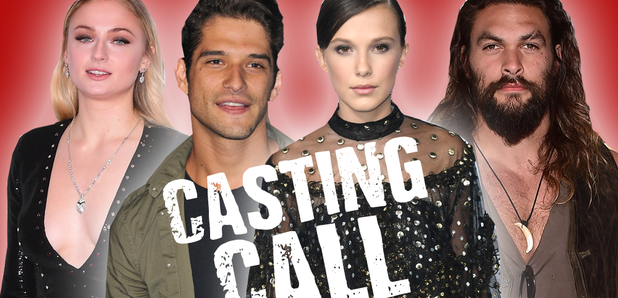 What TV show should I watch next we hear you say? We have your answer right here!
There are just SO many TV shows out nowadays that it is near impossible to choose which one you should pop on next. BUT, we've got a solution just for you.
We thought we'd put YOU into the directors chair. In fact, forget the director, you are now the casting director of the next BIG TV show and you need to hire in some actors pronto!
> QUIZ: Prove You're A True Wildcat By Scoring 100% On Our 'High School Musical' Pop Quiz
So...good luck!
> Quiz mad? You REALLY need to download our app, right here!
Did you choose to kill of Shannon Purser?! How could you! Look at her in this video, full of life!