Prove You're A Quiz-Friend By Scoring At Least 90% On This 'The Inbetweeners' Quiz
11 October 2017, 08:53 | Updated: 4 December 2017, 09:43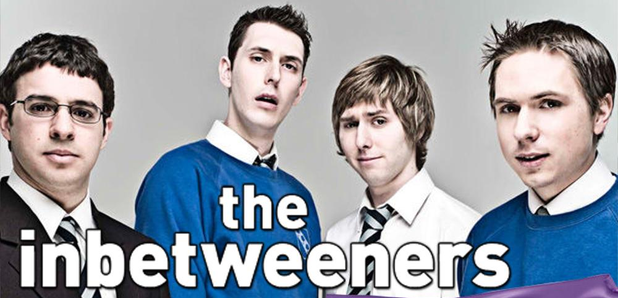 Feisty one, you are...
Prepare to feel old, 'cause the last episode of 'The Inbetweeners' aired seven years ago. Yeah. How did that even happen?
Now a lot has happened in your lives since October 2010, so you'll be forgiven for forgetting a few minor moments in the award-winning comedy series. Who are we kidding? WE WON'T FORGIVE YOU!
> 12 'Inbetweeners' Cast Members That Prove They're Most Definitely Not Bus W***ers Anymore
Just like Will McKenzie, we're setting you an exam... Just don't actually do a Will in the middle of this test, okay?
> Here's One Last Question For You - Do You Want Our App? Yes. Yes You Do.
Does anyone else think - after watching this - Chris and Kem could have easily cut it with Jay and Neil?