QUIZ TIME! Guess The Celebrity Tattoo - How Well Do You Know Your Ink?
20 February 2015, 14:55 | Updated: 4 December 2017, 09:43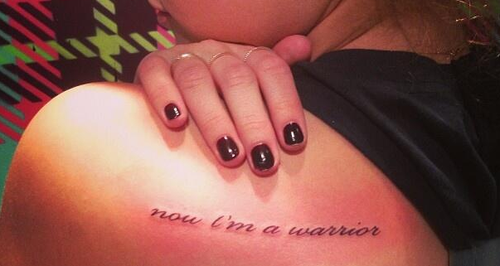 Can you tell your Bieber tatt from one of Ed Sheeran's inkings? Think you can spot one of Lady Gaga's tattoos a mile off? Test your knowledge!
Celebrities LOVE a good bit of body art or ten, but how well do YOU remember what your favourite stars have had inked on their bodies? See how you fare at working out which of these stars the following 12 tattoos belong to.
It's not as easy as you'd think - let us know your scores in the comments below or over on Twitter @CapitalOfficial.
You May Also Like: