Hey Hawkeye… See If You Can Spot The Difference In These Summertime Ball Pics!
23 April 2016, 06:00 | Updated: 4 December 2017, 09:43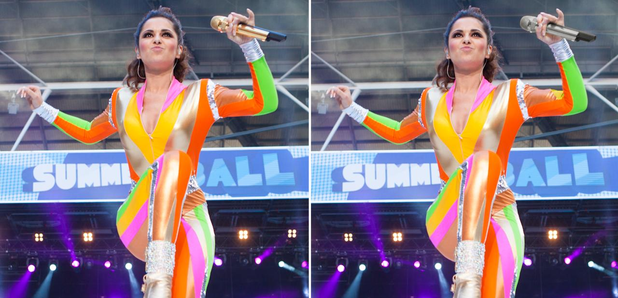 This summer's BIGGEST party is almost here - so we're putting your perception to the test.
Capital's Summertime Ball with Vodafone 2016 is almost here - and we're bringing some of the world's hottest hit music stars to the UK for this summer's BIGGEST party!
We're still a few weeks away from the action, so to keep you on your toes, we're challenging you to find the FIVE differences in all of the photos below.
It's harder than you think... When you think you've got it all worked out, tap the picture to see if you were right.
Good luck!
Don't miss Capital Breakfast every morning this week to find out EVERYTHING you need to know about Capital's Summertime Ball with Vodafone 2016.
Want to be the first to get your hands on tickets? Sign up as a Capital VIP now to get exclusive pre-sale ticket access!
You May Also Like...