Play Tinder With The Capital Sexiest Nominees And You Could Still End Up Desperately Single
31 July 2017, 14:38 | Updated: 4 December 2017, 09:43
Ngl, would Super Like all of these.
It's a bit of a shame when you take a few minutes (or the odd three hours straight) to flick through Tinder, and see that there's about one person that's made you go "Meh" and all the rest are definite no-go's.
That's where we come in; to make your day just splendid. We've got this year's 20 nominees for #CapitalSexiest, whacked them into our own sesh of Tinder, and now you can swipe ALL. DAY. LONG.
> Capital's Sexiest Male & Female In Pop Is BACK! Vote For Your Fave To Crown Them The Winner!
Is Shawn Mendes a bit of you? Maybe Zara Larsson is 100% your type on paper. Either way, if you want an A-list bae, there's only one thing to do, and swipe right for a bit of alright, or swipe left if... Okay, we can't think of a rhyme for that one - just swipe if they're not for you.
And the best part? At the very end, you'll get to see exactly how many swipes your fave's got. Maybe you're crush only has one right swipe, so that kinda means that they're all yours, right? RIGHT?!
While this game will only tell you who you can take on a date, you can still vote for #CapitalSexiest right now, right here!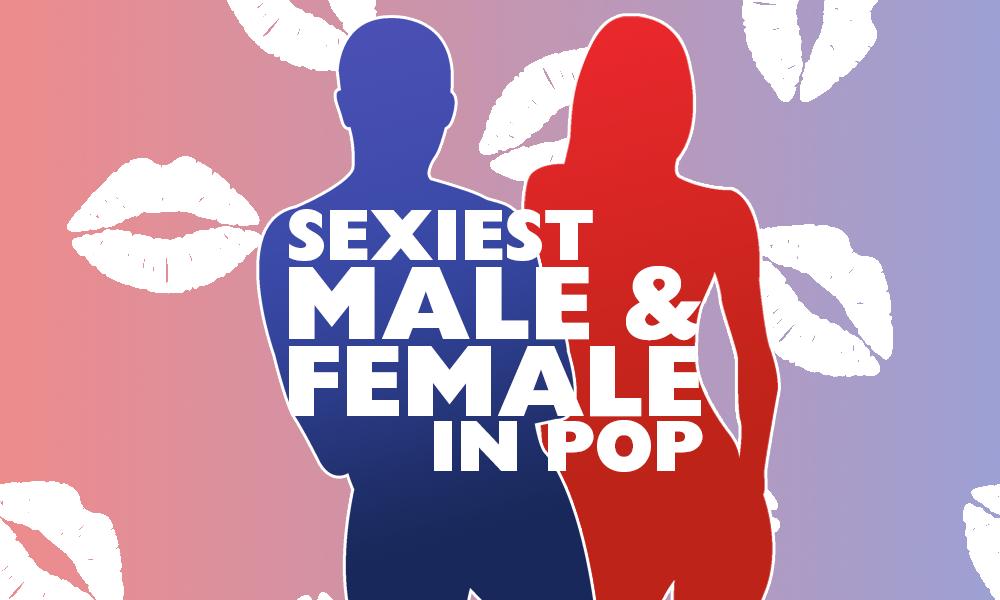 > Download Our App Now, And Control The Tunes You Wanna Hear Right Now!
We're just gonna increase the sex appeal rn, with this ever-so-steamy game from 'Love Island'. You're welcome.