QUIZ: If You Score 87% On This Quiz You're The DON Of Sales Shopping
22 December 2017, 10:00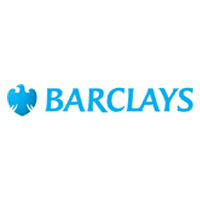 Promoted by Barclays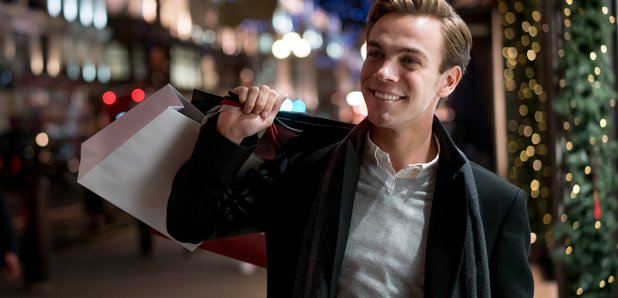 Staying safe online is never more important than over the festive period, when 'too good to be true' bargains can be very tempting!
Whether you're one of those organised people who plans and buys all their Christmas presents well in advance of the big day, or whether you're someone who does everything on Christmas Eve, staying safe online when buying things is always important.
There are plenty of sales online and loads of websites looking to lure you in with great deals - but can they all be trusted?
> QUIZ: Choose An Outfit For Tomorrow Night And We'll Tell You Whether It Will Arrive In Time
We've knocked together this quiz to find out whether you're a 'sales don' or whether it's all gone wrong for ya when it comes to buying gifts online. Let's see how you get on...
> We Know What Kind of Shopper You Are Based On These X Questions