QUIZ: Pick 7 Dishes From This Menu & We'll Tell You Your Personality Type
15 November 2017, 13:30 | Updated: 4 December 2017, 09:43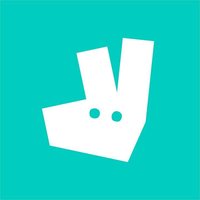 Promoted by Deliveroo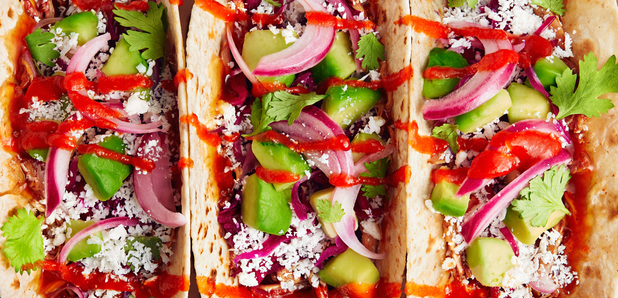 Food tells all!
They say you are what you eat...
So what better way to celebrate the fact we have tacos on the brain all day by teaming up with Deliveroo to find out exactly what type of person you actually are.
All you have to do is build your dream order from our menu and you'll finally know how everyone sees you!
You ready? Ok...GO!
Quiz Maker - powered by Riddle
Order from some of your favourite Deliveroo restaurants now.