QUIZ: Pick Your Fave Celebs, And We Promise We Can Guess What Food You're Craving RN
8 November 2017, 16:34 | Updated: 4 December 2017, 09:43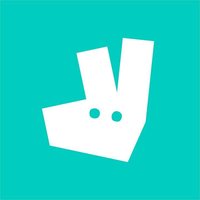 Promoted by Deliveroo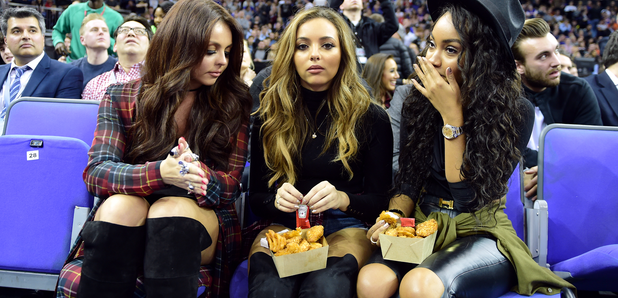 And if you could save us some, that'd be awesome.
Working out what to have for dinner is one of the hardest decisions of the day, which is why we've teamed up with Deliveroo to help determine exactly what you should eat tonight.
It's simple - all you've got to do is pick seven of your favourite celebrities, and we'll do the rest for you - we'll cut all of that "What do you fancy?" and help you get eating ASAP.
Seriously. How sweet is that?
Order from some of your favourite Deliveroo restaurants now.