Create Your Own Tinder Profile, And We'll Work Out Exactly How Many People Will Swipe Left On You!
1 August 2017, 12:22 | Updated: 4 December 2017, 09:43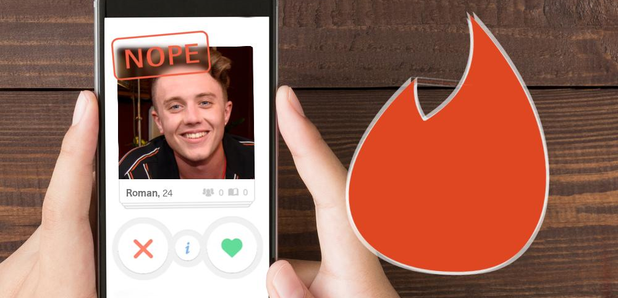 Well, someone's gotta Super Like you, right?
We thank you for taking time out of your busy schedule to read this article, and take part in this quiz. (And by "busy schedule", we of course mean 'the time you are spending to swipe through randoms on Tinder'.)
Let's face it - that's where about 87% of your phone battery goes. But how successful are you really going to be on the dating app?
> Play Tinder With The Capital Sexiest Nominees And You Could Still End Up Desperately Single
Using a 100% scientifically accurate exam, we can test your love-matching abilities to see if you'll ever, ever, EVER get a notification saying "One new match".
> And If You Do Fail Miserably On Tinder, At Least You've Got Our Lovely Little App Next Door To Keep You Company!
Don't worry - it's not just you that keeps getting pied off on Tinder, is it, Roman Kemp?