QUIZ: Which Athlete Would Completely Pie You Off If You Asked Them Out?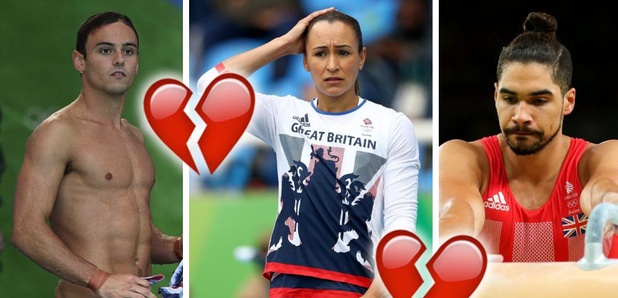 While some people watch the Olympics for the athleticism, we watch it for the beauties (who we'll never, ever be with. Sigh...)
The Olympics is home for the fittest, fastest and most powerful athletes on the home. All of whom we watch while sat in our pants, covered in leftover crisp crumbs.
And that's just one of the many reasons why you nor us will ever end up in a happy relationship with them. But who do you really stand the least chance with?
Complete this quiz... If you have the emotional strength to realise who would COMPLETELY pie you off.

You May Also Like...