Capital Freshers Challenge: Maths
18 September 2015, 09:22 | Updated: 4 December 2017, 09:43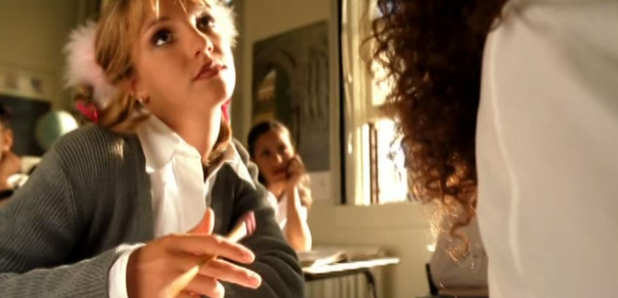 Have your number skills gone rusty over summer? Kick start your brain this Freshers' Week with our music maths challenge.
We've all been there, a long summer of partying have left those little grey cells weak and in need of a workout.
But fear not! We've got you covered for the new uni term with our exclusive Freshers Challenges!
Today's your chance to work on your number skills, with our maths quiz.
> Bored? Procrastinating? Avoiding Work? Check Out More Exclusive Quizzes Right Here!
Let us know how easily you ACED our test... or how spectacularly you failed on Twitter @CapitalOfficial.
You May Also Like...