QUIZ: Her 'Lips Are Movin'! Can You Guess Which Lyrics Meghan Trainor's Singing?
14 May 2015, 07:00 | Updated: 4 December 2017, 09:43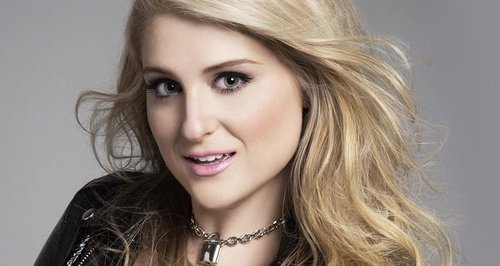 We take the title of Meghan's hit single a little TOO literally, and test whether you can pick out the song lyric JUST from a close-up of Ms. Trainor's mouth!
Meghan Trainor is one of this year's most talked about stars, with several big hits to her name already, but we want to see how closely you've REALLY been paying attention.
We've taken the US superstar's music video for her 2015 hit 'Lips Are Movin', and picked out a string of close-ups from Meghan's mouth to see if YOU can guess what the 'All About That Bass' star is saying.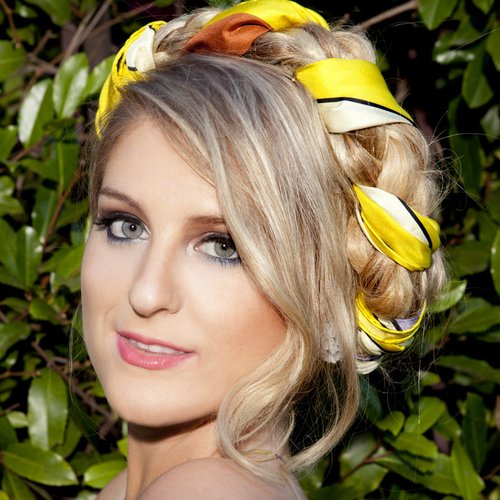 Do you know your Meghan song lyrics better than ANYONE? Consider yourself a super-sleuthy lip reader? Hit play on the quiz below and try your luck...
You may also like...
WATCH: Check Out The BEST Bits Of Meghan Trainor