Only A REAL Mean Girl Will Get 100% On This Quiz On Mean Girls' Most Iconic Quotes
4 July 2017, 11:17 | Updated: 4 December 2017, 09:43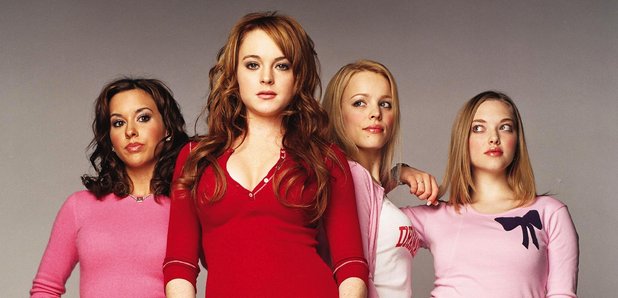 This is so grool.
"I'm a moose, duh". That's an actual conversation we just had in the office. Why? Because someone just misquoted the most quotable movie of all time, 'Mean Girls'.
Dw. They've been fired.
> Could THIS Be The Mean Girls Sequel We've all Been Waiting For?! LiLo's Got An Idea
We just wanna make sure you're not as foolish as our ex-colleague, and actually know what's what when it comes to - we're not afraid to say it - the greatest picture in cinematic history.
Make sure you at least get a few of these quotes right, otherwise you can't sit with us.
> Download Our App To Control The Tunes You Wanna Hear Right Here, Right Now!
If your brain's still whirring, we challenge you to try to beat Brooklyn Beckham on a quiz about... The Beckhams.