QUIZ: Are You More Kendall Or Kylie Based On Your Taste In Music?
Promoted by Coca-Cola Zero Sugar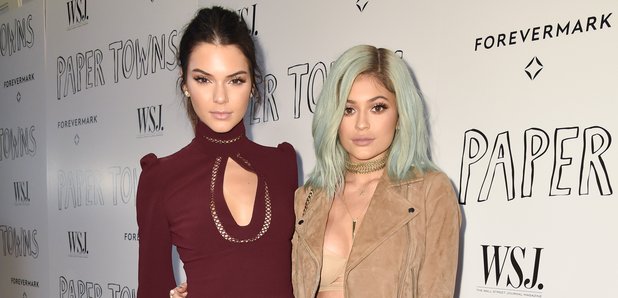 Both of the Jenner girls have amazing taste in music. Which one are you most like based on the artists you love?
We've all dreamed of being part of the Jenner mob - and if you say you haven't, we know you're lying. But now's your chance to actually be one of them. Sort of.
We can 110% scientifically, accurately determine whether you're Kylie or Kendall Jenner based on your favourite artists.
So find out for yourself now. And yes, it IS correct every time.
You May Also Like...