QUIZ: Which Perry Are You: Katy Perry, Perrie Edwards Or Matthew Perry?
26 September 2017, 14:57 | Updated: 4 December 2017, 09:43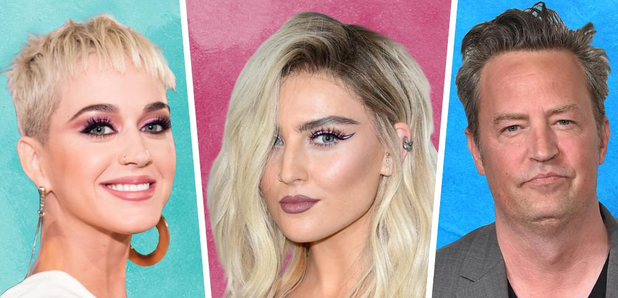 IT'S A PERRY-OFF!
There's a few things we really love in this world; Little Mix, Katy and 'Friends'. We long to be one of them... Which is why we created this quiz solely to make us one of them.
Whether you've longed to tour the world with your three best mates, like Perrie; to perform anthems like 'Roar', as Katy Perry would, or if you just wanna make jokes on TV, joining Matthew Perry, this is your quiz.
> QUIZ: Prove You're A True Wildcat By Scoring 100% On Our 'High School Musical' Pop Quiz
Prepare for a real dose of Perry-goodness, you lovely little Perrie and/or Perrys, you. <3
> Perrie, Katy Or Matthew - They Can All Agree That There's One Place That's Perryfect... Our App, Right Here!
Just imagine if you were Perrie Edwards - you could have performed this hit at #CapitalSTB