Capital's Jingle Bell Ball Quiz: How Well Do You Know Your Saturday Line-Up?
4 December 2013, 10:35 | Updated: 4 December 2017, 09:43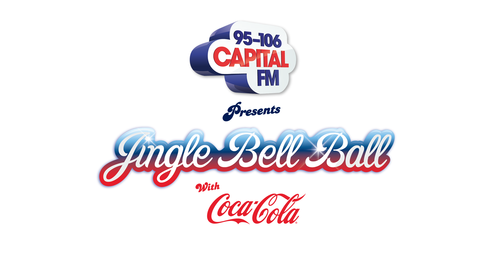 Get ready for the Jingle Bell Ball Saturday line-up for this year by testing just how well you know the stars!
The Capital FM Jingle Bell Ball 2013 is just days away now, but before some of the BIGGEST artists in the world take to that O2 Arena stage for your viewing pleasure, it's time to test out how well you know the #CapitalJBB Saturday line-up.
The first day of the Jingle Bell Ball is this Saturday 7th December where artists including Katy Perry, Tinie Tempah, Ellie Goulding and Olly Murs will all be performing live on stage.
The opening night of the #CapitalJBB will also see sets from the likes of 'Carry You' four-piece Union J, 'White Noise' duo Disclosure, 'La La La' producer Naughty Boy, Rizzle Kicks AND James Arthur. But how well do you really know the line-up?
Test out your pop star knowledge in the first edition of Capital's Jingle Bell Ball quiz and tweet us your score to @CapitalOfficial using the hashtag #CapitalJBBQuiz once you finish!