This Quiz Will Accurately Determine How Hardcore You Are On A Night Out In Ibiza
13 July 2017, 11:00 | Updated: 4 December 2017, 09:43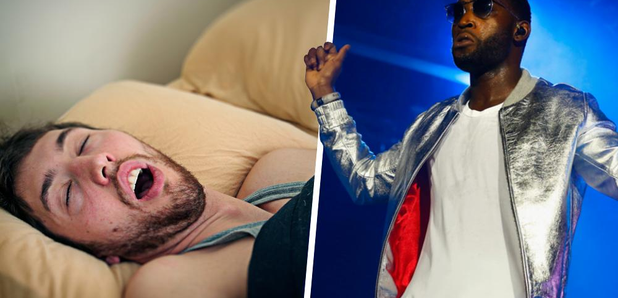 We'll need to know if we're gonna invite you, won't we?
Okay... Suncream? Check. Flip flops? Check. Passports? Check. Novelty t-shirts with hilarious yet derogatory nicknames on the back? Check.
The only thing we need to get is someone to actually join us for #CapitalInIbiza. Game?
> 15 Fashion Must-Haves If You're Off To Ibiza This Year That'll Get You Packed In No Time
We're pretty sure you're up for a few big nights, watching the likes of Tinie Tempah and Martin Garrix in some of the wildest parties the White Isle has to offer, but how up for it are you?
Now, we're going to put you through a series of questions to see how long you'd last on a night out, just to see if you cut it.
> Download Our App Now, To Catch Every Single Second Of #CapitalInIbiza
Make sure you've got the lyrics for 'Despacito' at the ready, just in case one of Ibiza's biggest DJs drops it. (And you know they will.)