QUIZ: How Much Of An Over-Sharer Are You, Really?!
22 May 2017, 00:01 | Updated: 4 December 2017, 09:43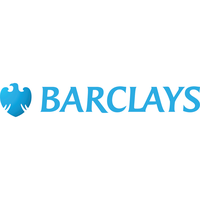 Promoted by Barclays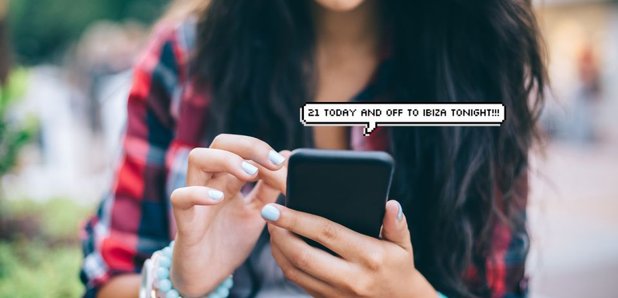 From posting about your holidays to filming your friends on nights out - find out if you're THAT mate that overshares!
Play the quiz to find out!
If you want to discover more ways you could improve your online security, just hit this link.
Plus, together with Barclays, were giving you the chance to win an epic tech bundle here.