QUIZ: Can You Make It Through This Quiz Without Getting Hacked?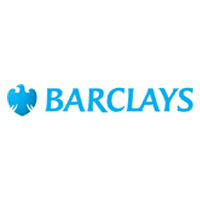 Promoted by Barclays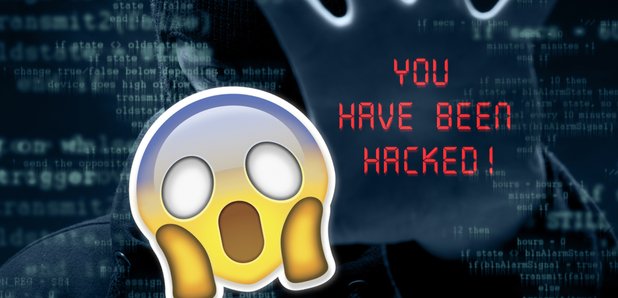 We all love to share things online - selfies, birthdays, cute pet pics, your brand new house - but some of those things could actually make you vulnerable to hackers.
Even celebs are regularly being targeted by people attempting to expose them.
So keeping yourself safe online is becoming more and more important but how much do you really know about it? Play the quiz to find out!
If you want to discover more ways you could improve your online security, just hit this link.
Plus, together with Barclays, were giving you the chance to win an epic tech bundle here.