Stop And Stare! Can You Guess The Celebrity JUST From Their Eyes?
6 August 2015, 21:01 | Updated: 4 December 2017, 09:43
Look into my eyes! Standby to get really quite annoyed at yourself for how many of these you get stumped on...
So maybe you think you know your favourite pop stars inside-out, back-to-front. Consider yourself an ultimate super-fan do you?
Ok, yeah sure, you might know what their favourite joke is or exactly how many people they're following on Twitter... but would you be able to spot them, if you all you could see was JUST their eyes!?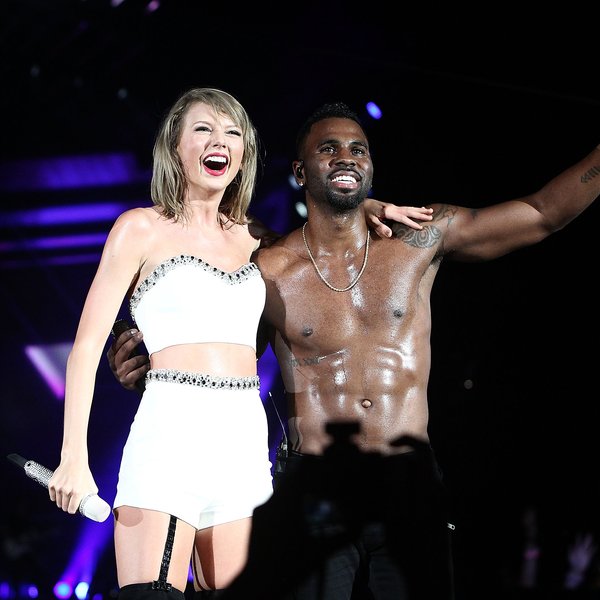 Hit play on the video above but be warned - you WILL get annoyed at yourself for how many you don't get!
You May Also Like...
WATCH: Celebs Sing Their Favourite Tune Of 2015 So Far