Capital Freshers Challenge: Spanish
20 September 2015, 06:00 | Updated: 4 December 2017, 09:43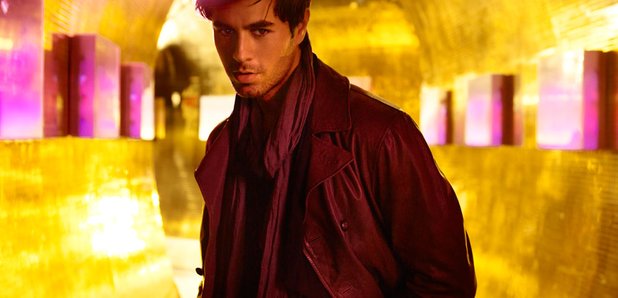 ¿Hablas español? It's your chance to unleash your Latin passion and put your knowledge of the pop world to the test, with a little Spanish twist!
We've all been there! After a summer of sleeping, drinking and Netflix-ing (that's a verb, right?) our brains have gone a bit rusty.
But fear not Freshers! Capital's on hand to get that brain going once more!
Whether you're a fan of hot-blooded Latin love gods like Enrique, or just enjoy a bit of Tapas, you can practise your Spanish knowledge right now!
Bored? Procrastinating? Hiding From The Boss? Check Out More Exclusive Quizzes Right Here
You May Also Like...