QUIZ: Prove You've Been A Directioner Since Day 1 & Finish Every Lyric Of 'What Makes You Beautiful'
3 January 2018, 14:23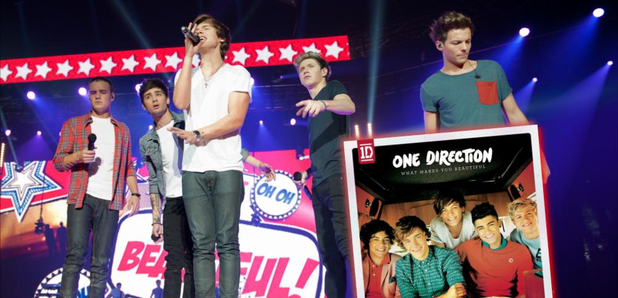 Na, na, na, na, na, na, na, na!
Remember back in 2010 when you didn't have a Scoob who Harry, Liam, Niall, Zayn and Louis were. And you definitely didn't know the lyrics to 'What Makes You Beautiful'.
Luckily for us, it's a few years later and we're STILL singing along to that bona fide anthem.
> Liam Payne & Niall Horan Prove That Niam Is Alive With A Seriously Sweet Twitter Exchange
But is it a cause of being proud of knowing every lyric, or are you kinda doing that weird humming thing over lines you don't know? We're testing you on your 1D-knowledge, and we KNOW you better get 100%.
> We Know You Want More Of The Lads In Your Life, So Head Over To Our App For Some More From One Direction!
And once you've nailed those lyrics, get learning the lines to 'That's What Makes Us 1D'...