QUIZ: 9 Questions You MUST Know The Answer To If You're A TRUE #Harmonizer
15 May 2015, 07:00 | Updated: 4 December 2017, 09:43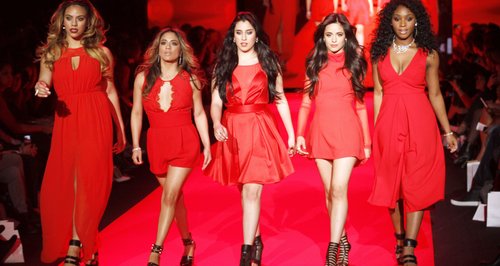 This will be the trickiest 'Fifth Harmony' quiz you will ever take! We built it and we still got some of the answers wrong. Are you up to the challenge?
They are one of the HOTTEST girl groups around right now and we can't get enough of them! However how well do YOU know the 'Fifth Harmony' girls? Well this is your chance to prove how big a #Harmonizer you truly are.
From their auditions in the X Factor USA to the moment they released their debut album 'Reflection' we have been OBSESSED with all five of the lovely ladies.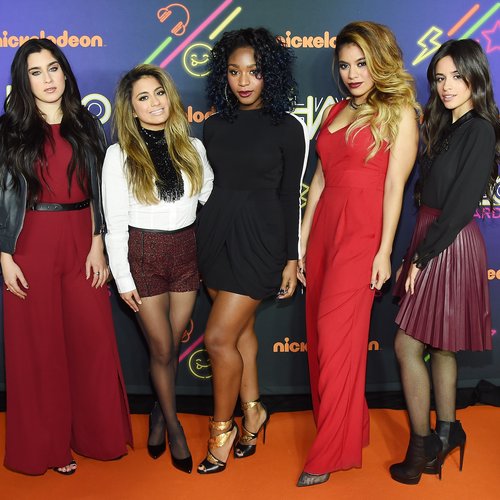 So take the test and let us know how you do…go go go!
You may also like...
Need a little refresher on the girls? Watch our official guide to Fifth Harmony right now.