QUIZ: Only True Geniuses Can Fill In The Missing Lyrics To Craig David's 'Fill Me In'
5 October 2017, 14:23 | Updated: 4 December 2017, 09:43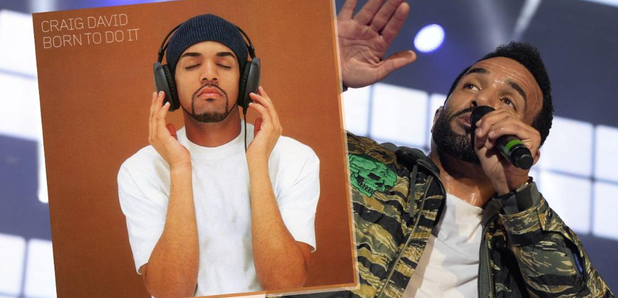 You don't know 'Throwback' unless you get 100%.
Craig David. He's a GRAMMY nominee. He's about to release his seventh studio album. But, most importantly, he's a living legend.
And only legends have tunes you can remember, word-for-word, 17 years after their initial release. So, we wanted to know just how well you can remember the lyrics to 'Fill Me In'.
> Prove You're A Genuine #Mixer By Getting 100% On This 'Power' Lyrics Quiz...
As long as you 'Ain't Giving Up' on this...
> Download Our App Now, And You'll Have All The Quizzes You Could Possibly Need!
We wonder if you'll still be singing Craig's MASSIVE freestyle in 17 years from now...