QUIZ: We Can Guess What Present You Got For Christmas In Just 5 Questions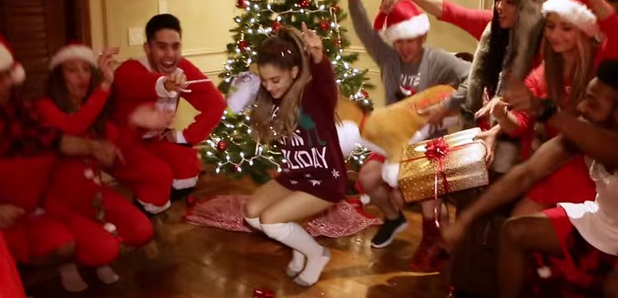 What?! Christmas is already over?! Well, whilst you're sitting in your new PJs and playing on your iPad, you might as well try our new quiz.
2016 was a BIG year and to be honest, we're exhausted! But that doesn't mean we don't have time to guess exactly what you got on Christmas day...in just 5 questions.
Oh yes, we promise (well, we'll try) to guess exactly what Santa left under the tree for you this Christmas, oh god, this isn't going to go well is it...
Ok...GO!
You may also like...