QUIZ: Find Out Who Your Ideal Shopping Partner In Crime Is!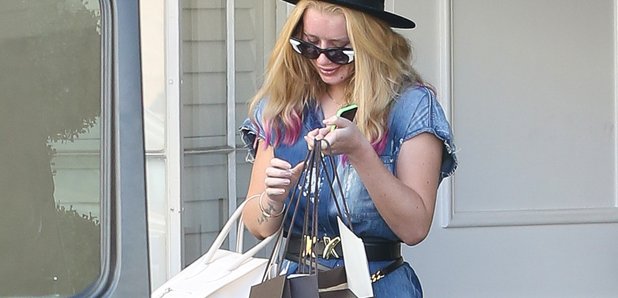 Are you first to pull out your wallet? Or do you save and save... AND save? With the new Government backed Help to Buy: ISA, we're helping you find someone to help splash the cash.
Shopping can be pretty dangerous to do alone, so you need yourself a partner in crime. But you can't just pick any old person - make sure to use our highly scientific, 100% accurate test to find out who's ideal for you!