QUIZ: Can You Guess The Celebrity From Just Their Laugh?
24 August 2015, 06:00 | Updated: 4 December 2017, 09:43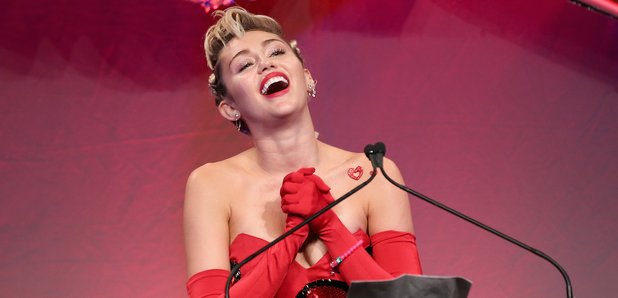 They say laughter is contagious, and there are some celebs that are defined by their happy little chuckles.
We thought we'd set you an EXTRA difficult challenge - can you work out who these famous people are just by their giggles?
Whether it was a cheeky snort or a full-on LMFAO, these 9 happy celebs were clearly having the time of their lives - but can you make the laugh to the face?
Hit play on the videos below - you'll hear each laugh 3 times, that's enough to work it out, right?