Quiz: Can You Guess The Celebrities From Just Their Feet?
23 January 2015, 09:19 | Updated: 27 November 2018, 10:54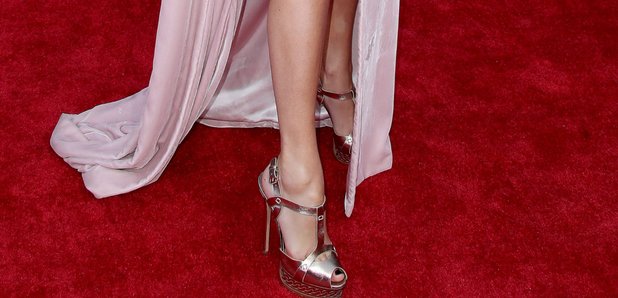 Think you know Rita Ora's feet from Jessie J's? How about spotting Taylor Swift's toes from Kim Kardashians?
They say everything starts from the ground up, so we're challenging you to prove that you can work out these pop-stars from just their feet!
Want to use the shoes as clues? Check out our latest photos from the world of celebrity fashion for some hints!
Take our exclusive quiz and see how much of a foot-expert you really are!
You May Also Like...