QUIZ: What Does Your Password Say About You?
15 May 2017, 00:01 | Updated: 4 December 2017, 09:43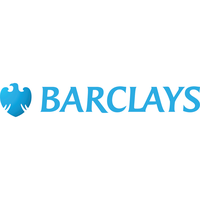 Promoted by Barclays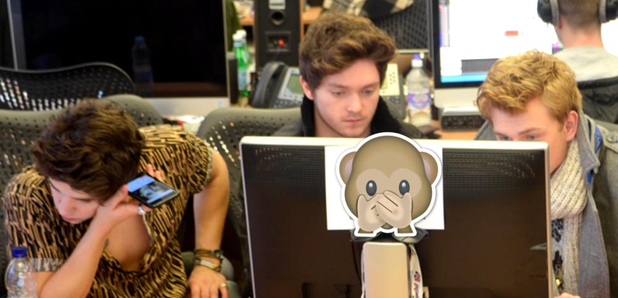 Are you the kind of person who is glued to their phone or do you leave it lying around for anyone to scroll through?
Let's face it - we've all left our phone on the side, darted to the loo, and returned to a status that reads: "I just want someone to love and cuddle during these cold winter months".

But the chances of that happening would be a lot less if you outsmarted them with a strong password and upped your security game... See where we're going with this?

Being pranked by your friend is nothing compared to being hacked by an online scammer. So, it's time to see what your passwords really say about you - are you going to find your social media hacked? Or have you absolutely NAILED the password game and help shut out all those fraudsters (and your trickster mates)? There's only one way to find out...
If you want to discover more ways you could improve your online security, just hit this link.
Plus, together with Barclays, were giving you the chance to win an epic tech bundle here.