QUIZ: Answer These 8 Questions & We'll Tell You What You Should Invent
21 August 2017, 00:01 | Updated: 4 December 2017, 09:43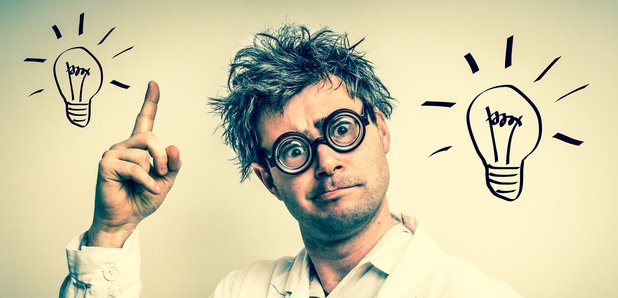 Think you've got what it takes to invent the next must have gadget or household appliance? Do you really have what it takes to run a business that comes with that invention? Well, now you can find out for sure!
Think you've got what it takes to invent a cool new gadget or the next must-have App? Brave enough to take an idea and make it a reality?

Becoming your own boss is never going to be easy but being an inventor sounds pretty sweet, right?
Whilst we already reckon you've totally got what it takes, it's time to put yourself to the test and take the below quiz to find out what you'd become famous for if you were an entrepreneur.
Seriously though, feeling inspired and want to get a big idea off the ground? Hit the link to find out more about how you can get started on your journey to being an entrepreneur with the help of Barclays.