Take An Idea & Make It A Reality! What Percentage Entrepreneur Actually Are You?
21 August 2017, 00:01 | Updated: 4 December 2017, 09:43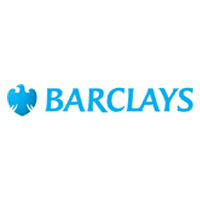 Promoted by Barclays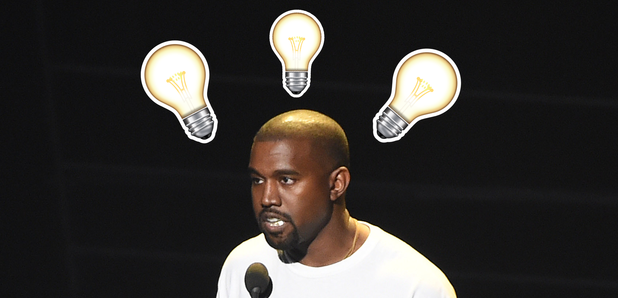 Whether you're hoping to be a millionaire one day or so damn chilled it hurts. THIS quiz will sort you out.
There are days when only the thought of Harry Styles waiting at the front door with a handful or roses and chocolates will get you out of bed and then there are days where you're so ready to seize the moment that you're actually out of bed before you're even awake.

It can be tricky to keep yourself motivated. Being distracted is one of the easiest things in the world with all the cat videos you can find on Facebook. BUT, we know there are people out there like you who want to make a change!

Whether you've got an idea that you think will make millions or one that'll genuinely change the world. There's only one way to find out if you can take an idea and make it a reality!
Seriously though, feeling inspired and want to get a big idea off the ground? Hit the link to find out more about how you can get started on your journey to being an entrepreneur with the help of Barclays.