QUIZ: You're Only A True 90's Kid If You Can Name 10/10 Of These Obscure Throwback TV Characters
6 September 2017, 16:59 | Updated: 28 November 2018, 16:53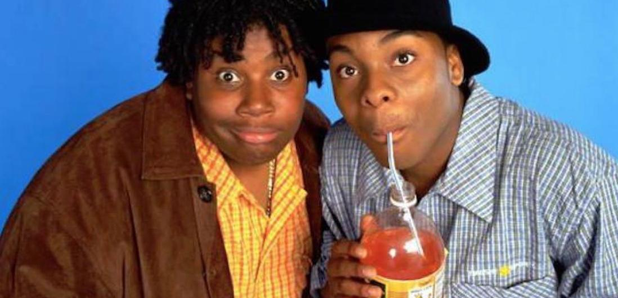 Good luck. We seriously doubt you'll even get half of these right.
The best part about getting home was sticking on Nickelodeon, that's just a fact. Failing that, it was simply waiting for the Fresh Prince Of Bel Air to finally come on.
So, you think you actually remember the 90's? Because we've got a feeling you've forgotten some of those minor characters you REALLY should know if you're a throwback TV nerd.
> WATCH: This Throwback Video Of Young Ariana Grande Recreating Mean Girls With Her Friends Is All Of Us
You ready for this? Yeah of course you are...
> Ahhhh here it goes! As in...here goes our new app and you need to download it...GO!