QUIZ: Only True 90s Kids Will Be Able To Score 100% On This Quiz
25 May 2017, 13:35 | Updated: 28 November 2018, 17:11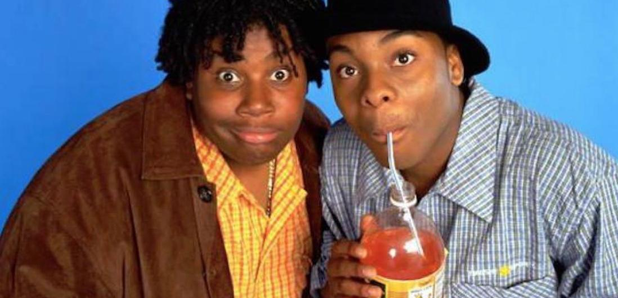 Who REALLY loves orange soda?
The 90s were the days - you'd rush home from school, kick off your plimsolls and watch Jungle Run on the TV. Could life get any sweeter? No. Chances are they can't.
They're some of the fondest memories you'll ever have. But how fond were they? We're putting it to the test.
People are always sharing memes that say "Only 90s Kids Will Remember..." but are they qualified to share that? Do they really remember the 90s? There's only one way to find out.
And don't think this will all be easy, like, "What year did the 90s end?" You've been warned.
You May Also Like...